Lifebrain Group chooses ELGA as water specialist partner for new modern 24/7 PCR-COVID-19 laboratory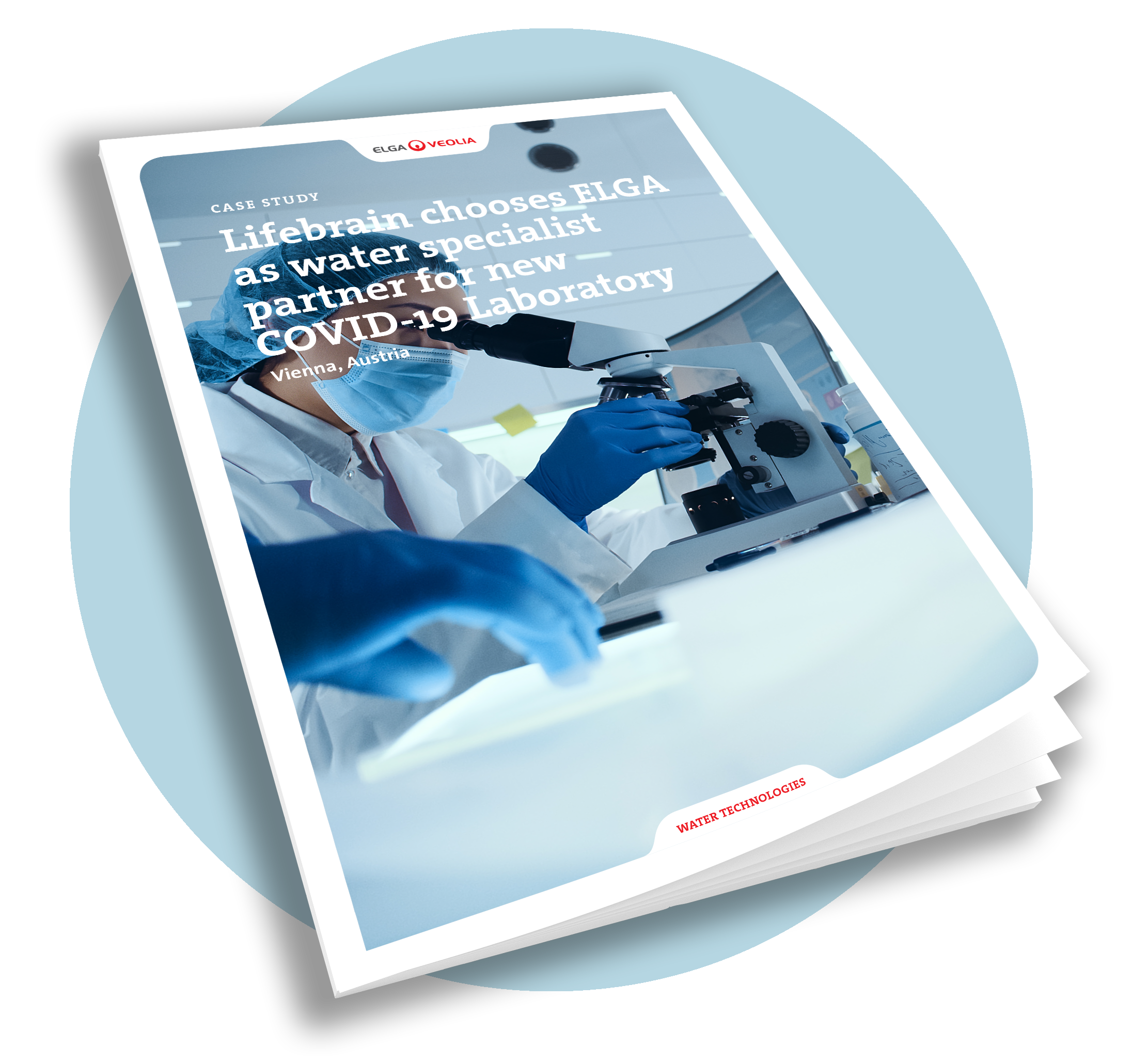 The Lifebrain Group, a medical diagnostic laboratory group, is one of the largest providers of clinical laboratory tests in Europe.
It is well known for its extensive experience in COVID-19 tests as well as its broad expertise in laboratory analyzes in the healthcare and food sector.
Download this Case Study to find out how ELGA LabWater partnered with Lifebrain to supply ultrapure water for the new COVID-19 Lab in just 4 weeks!