ELGA Veolia, purified water in mission critical applications worldwide.
Features
Compact: 550mm wide and 460mm height. Wall mountable, optional docking vessel - saving valuable space
Easy to Use: A near plug & play installation process combined with automated monitoring & alarms enables a simple set up & operation
Reliable: ELGA Veolia 's extensive experience in mission critical environments means reliability is tested, proven and unrivalled
Guaranteed Water Purity: Regular recirculation through the system's purification technologies ensure the water specification is maintained
Eco-aware: The EDI technology minimizes environmental impact
Simple Maintenance: The expertise gained from a global installed base delivers an easily serviceable unit
Delivering consistent performance of hydrogen generation electrolysers worldwide
The PURENERGY 30 is a compact, high performance water purification system for PEM Electrolyser Systems with purified water demands of up to 30 l/hour. Guaranteed water purity, space saving design and simple maintenance, makes the PURENERGY 30 an ideal solution to feed hydrogen Electrolyser Systems producing up to 30Nm³/h of hydrogen.
Tech Specs
Product Water Specification
PURENERGY 30
Water Resistivity
>1 MΩ cm
Total Organic Carbon (TOC)
<50 ppbC *
Silica
<3 ppb
Iron
<0,1 ng/l
Chromium
<0,1 ng/l
Nickel
<0,1 ng/l
Molybdenum
<0,1 ng/l
Aluminium
<0,1 ng/l
Copper
<0,1 ng/l
Titanium
<0,1 ng/l
Make Up Rates @ 15°C
30 l/h
Maximum Recommended
Pump Withdrawal Rate
4 l/min (drawn from reservoir)
Recovery
>30 %
External Reservoir
(gross volume)
25 Liter
Daily Output (nominal max)
720 Liter
*Feedwater dependent
Product Water Specification
PURENERGY 30
Water Resistivity
>1 MΩ cm
Total Organic Carbon (TOC)
<50 ppbC *
Silica
<3 ppb
Iron
<0,1 ng/l
Chromium
<0,1 ng/l
Nickel
<0,1 ng/l
Molybdenum
<0,1 ng/l
Aluminium
<0,1 ng/l
Copper
<0,1 ng/l
Titanium
<0,1 ng/l
Make Up Rates @ 15°C
30 l/h
Maximum Recommended
Pump Withdrawal Rate
4 l/min (drawn from reservoir)
Recovery
>30 %
External Reservoir
(gross volume)
25 Liter
Daily Output (nominal max)
720 Liter
*Feedwater dependent
Consumables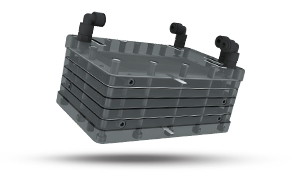 過剰使用の影響
Ions will remain in the water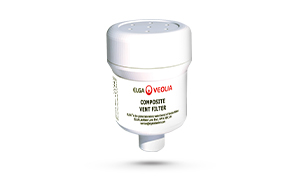 過剰使用の影響
Increase in airborne contaminants and potential recontamination of purified water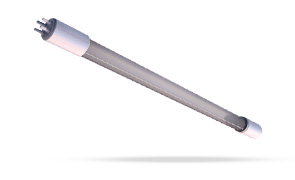 過剰使用の影響
Uncontrolled bacterial contamination and TOC levels are not reduced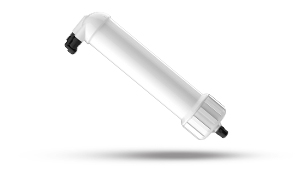 過剰使用の影響
High levels of organics and inorganics remain in the water reducing the functional life of the DI pack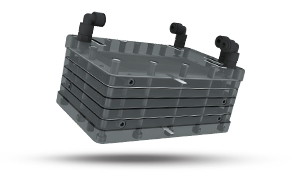 過剰使用の影響
Ions will remain in the water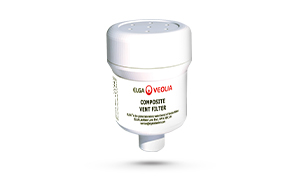 過剰使用の影響
Increase in airborne contaminants and potential recontamination of purified water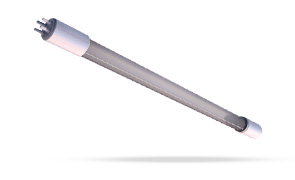 過剰使用の影響
Uncontrolled bacterial contamination and TOC levels are not reduced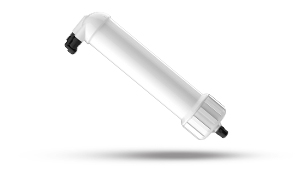 過剰使用の影響
High levels of organics and inorganics remain in the water reducing the functional life of the DI pack